You need to be logged in to follow an event. If you have a Competize account,sign in to follow the event. Otherwise click the button Continue to create a new account.
Continue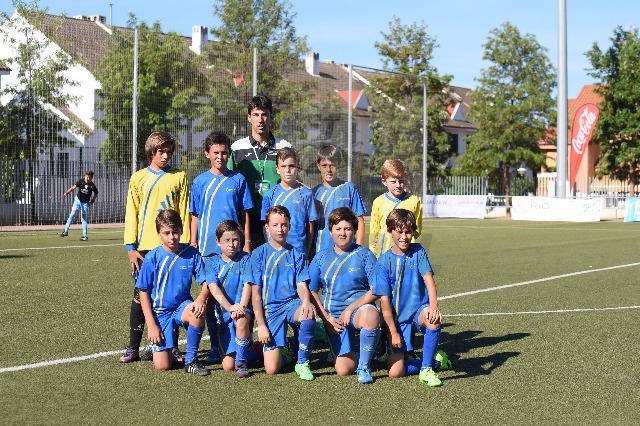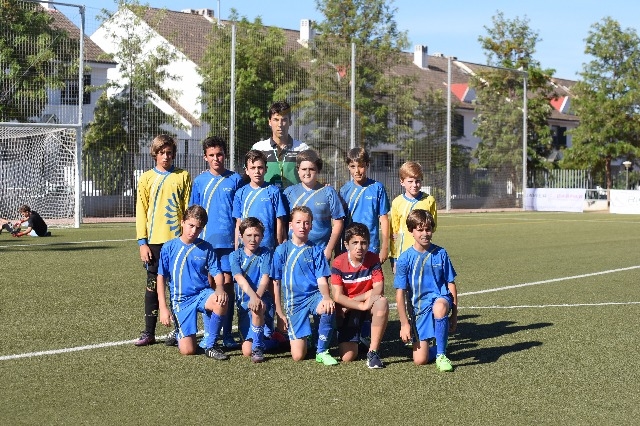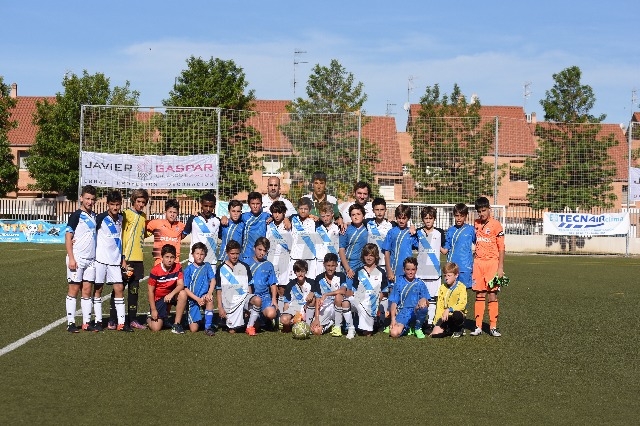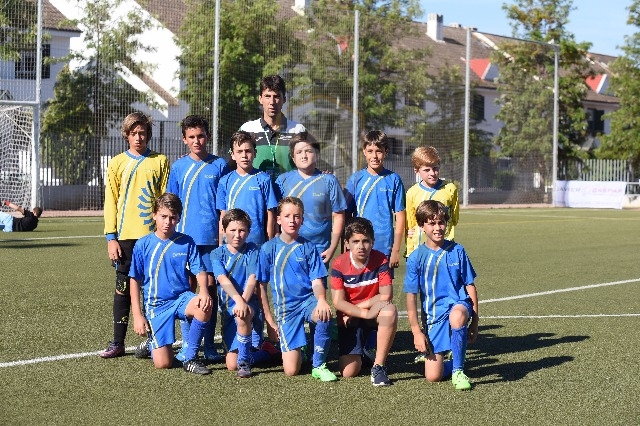 El Mundialito: Es un torneo muy atractivo de fútbol base, con la participación de más de 1.600 jóvenes deportistas, entrenadores, monitores, familiares y público en general se desplazan a Badajoz para disfrutar de un fin de semana lleno de emoción y competitividad. Más de 7.000 visitantes en la edición de 2015.

Badajoz: Badajoz ciudad fronteriza con Portugal tendrá el privilegio de albergar este Mundialito, estando en una posición de cara a las nuevas relaciones culturales,comerciales y turísticas, hace de esta localidad un lugar excelente para la celebración de esta unión de jóvenes valores de un deporte mayoritario como es el Fútbol. Situada al oeste de España entre Lisboa, Madrid, Sevilla y Salamanca, es una capital de provincia muy interesante, con todo lo que ello significa en aspectos como el ambiente, el comercio, el ocio y la cultura.



Download

( 5 years ago )

AUTORIZACION PARA JUGADORES EN PORTUGAL

AUTORIZACION PARA JUGADORES EN PORTUGAL

---

---
This event has several competitions with open registration. Select in which of them you want to register and press Continue.
---